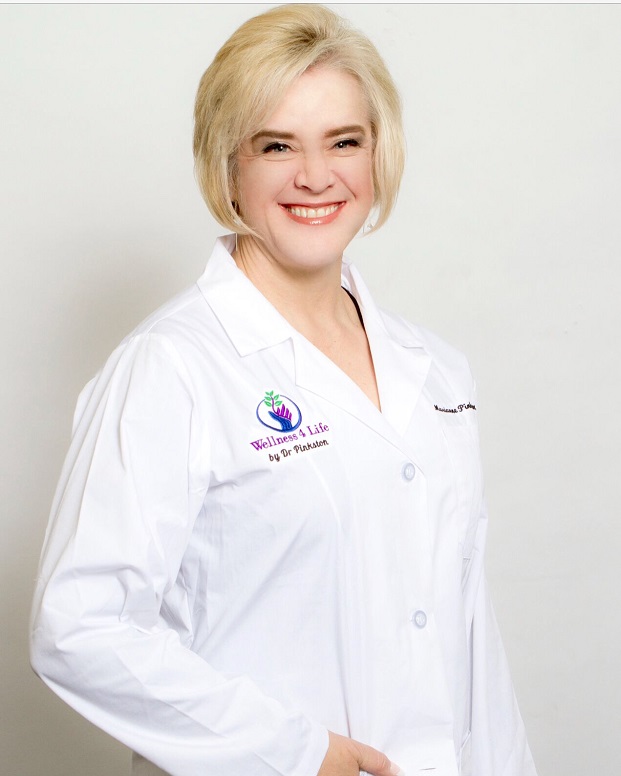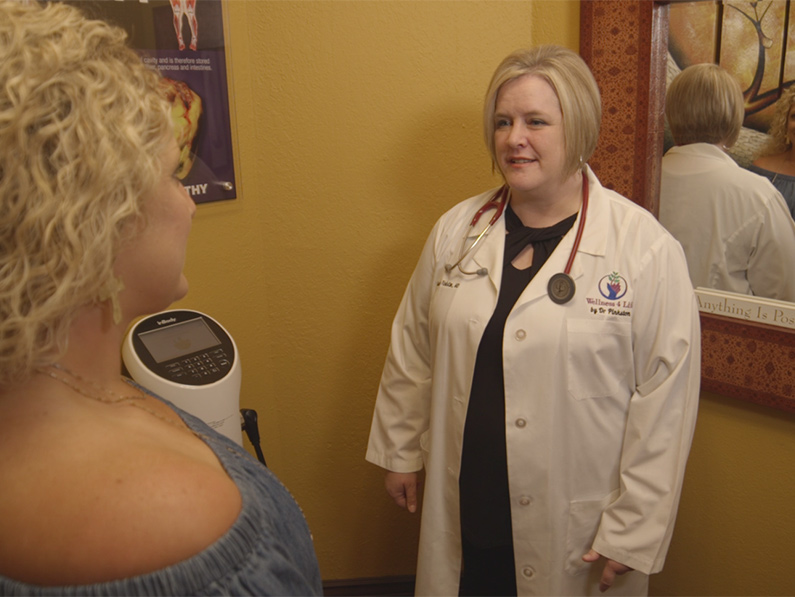 Autoimmune Diseases
Dr. Marianne Pinkston MD, sees patients of various ages, men and women suffering from autoimmune diseases, Gyn disorders, infertility, autism, abdominal pain/ bowel disorders, leaky gut, depression/ anxiety, insomnia, stress, nutritional deficiencies, individualized optimum nutrition and exercise programs, athletes, sexual dysfunction, and more…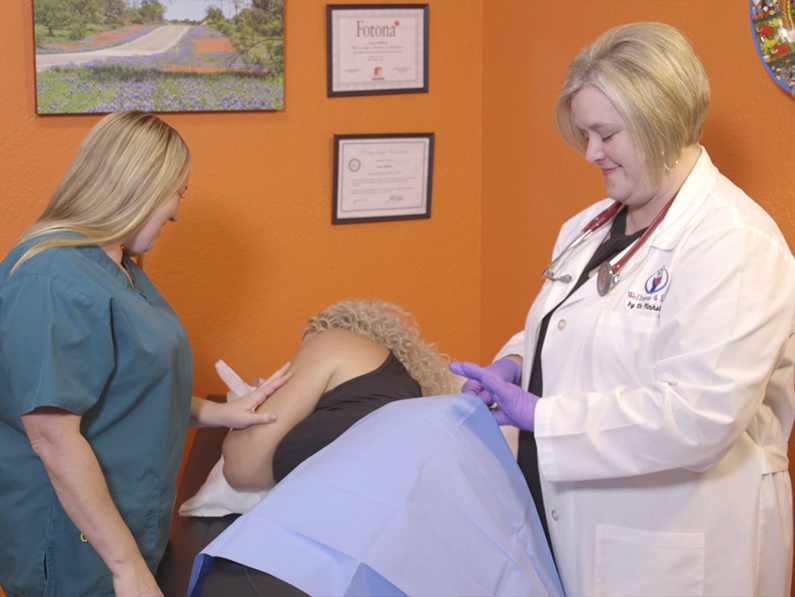 Diagnosis and Treatments
Included in Dr. Pinkston's services are diagnosis and treatments, natural and contemporary, of diabetes, cholesterol, hypertension and more. Longevity is based on appropriate treatments and prevention of these diseases. Dr. Pinkston has a unique approach to these diseases and their treatments with a commitment to overall wellness.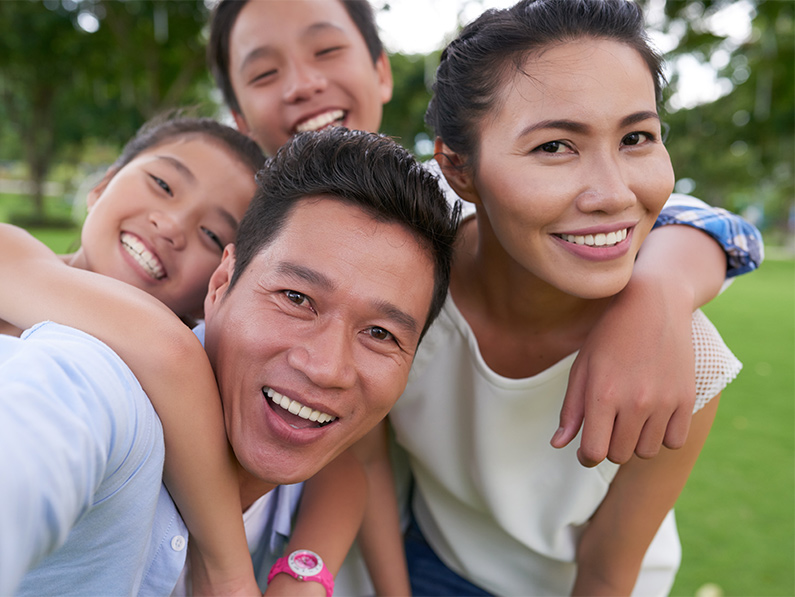 Genetics and Lab
Genetics, epi genetics, cancer, neurological conditions etc..
Patients can find answers to difficult to diagnose diseases and symptoms at Wellness 4 Health.
Call Now or Book Online
Taking your first step to health and wellness is as easy as booking your appointment online or calling our medical team at (210) 698-7825.