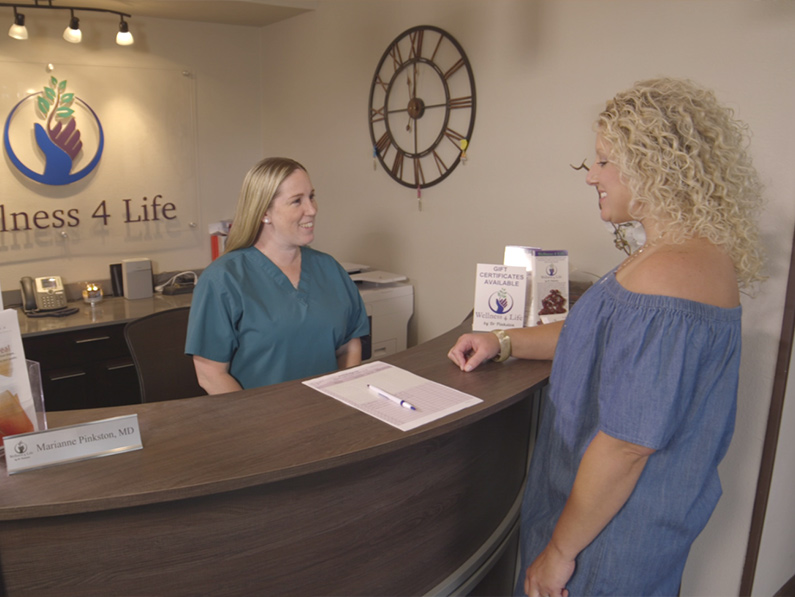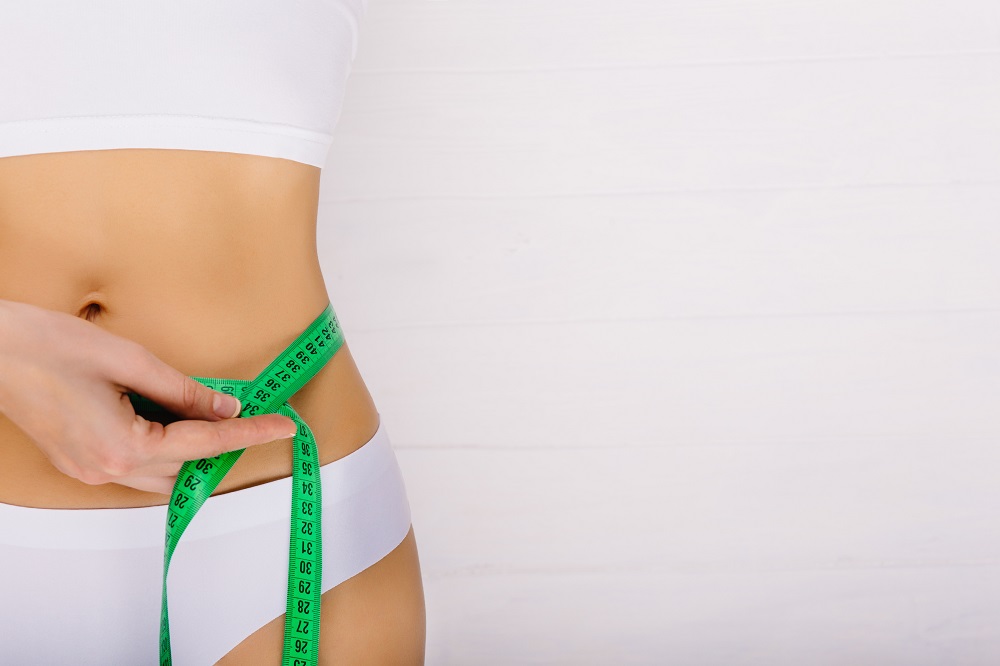 Dr. Marianne Pinkston, MD utilizes Zerona. Zerona is the first non-invasive fat loss laser to effectively target excess fat without the negative side effects associated with surgical methods. Zerona utilizes the same cold laser technology developed by Erchonia, which has been shown to emulsify fat.
Zerona uses a cold laser treatment to reduce inches from the waist, hips, thighs, arms, chest, knees, ankles and back or bra fat thus creating overall body slimming effect!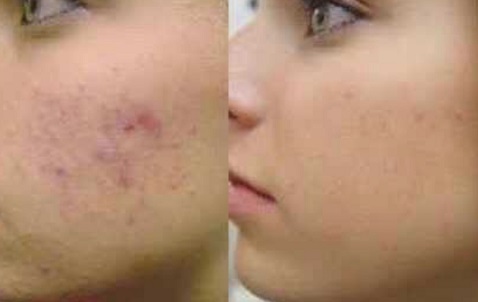 Fotona
Fotona's SP line of laser systems are designed to perform all major aesthetic treatments. By combining two complementary laser wavelengths Fotona SP lasers function as highly versatile, multi-purpose systems that can perform an exceptionally wide range of applications in aesthetics, surgery and gynecology.
Fotona leads the industry in the treatment of:
4D Facelift
Skin Peels
Lip Plumping
Body Fat Contouring
Breast Lift
Skin Tightening
Hair Removal/ Reduction
Spider Veins
Urine Incontinence
Vaginal Tightening
Male Enhancement
Erectile Dysfunction
Snoring Reduction
Nail Fungus
Warts/ Skin Lesions
Acne
Scars (acne, stretch marks, surgical, face cars, etc.)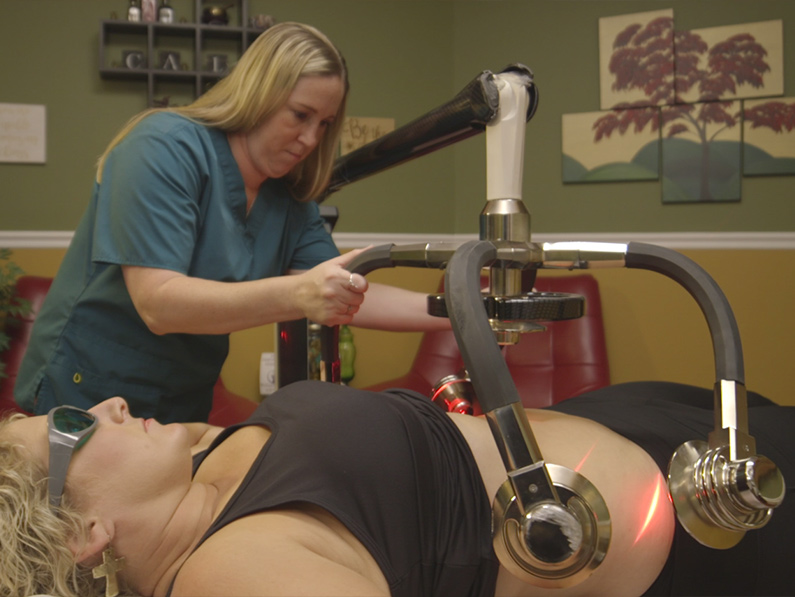 Zerona
Zerona is the first non-invasive body contouring procedure.
The Zerona cold lasers provide clients with a safer alternative to surgical weight loss.  Unlike other non-invasive approaches, Zerona low-level lasers do not rely on heating tissue, which can cause discomfort. There is no downtime, so clients can resume their normal activities immediately.
Contact our Aesthetics Specialist for a Free consultation.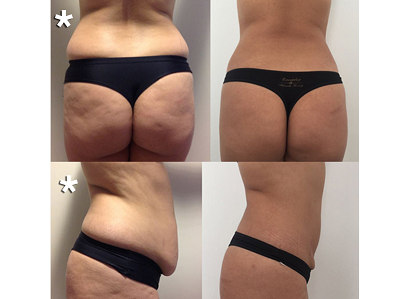 *Skin Rejuvenation
At Wellness 4 Life we offer the most advanced non-surgical skin rejuvenation treatments with minimal down time and great results.
*Botox
*Fillers
*Fotona Laser 4-D Facelift
*Skin Contouring and Tightening
*Wrinkle Treatment
Call Now or Book Online
Taking your first step to health and wellness is as easy as booking your appointment online or calling our medical team at (210) 698-7825.
*Disclaimer: The testimonials included above are the personal experiences of each particular patient. The results may vary from person to person, depending on age, sex, body weight and a lot of other factors.